Director, Writer, Production, Editor.........Shozin Fukui
Cast.........Yota Kawase, Nao, Sosuke Saito, Mika Kunihiro, Zeeko Uchiyama, Norimizu Ameya
(1996/B&W/96min.)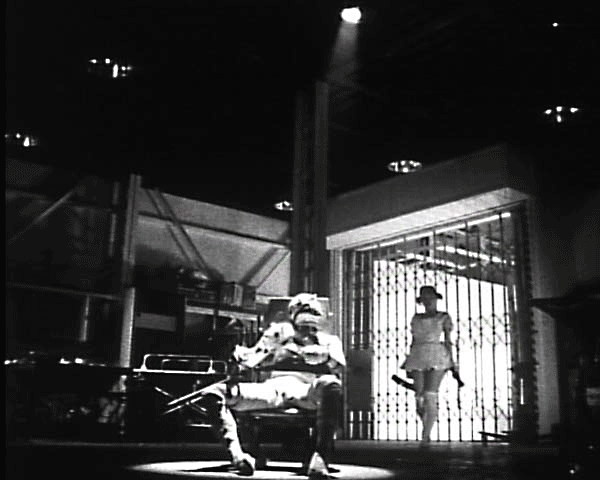 [STORY]
PSYCHIC POWER IS REALIZED WHEN MENTAL ANGUISH EXCEEDS PHYSICAL PAIN



A powerful and secretive corporation is conducting underground psychic experiments utilizing Digital Direct Drive, otherwise known as D.D.D. While under the influence of the drug ether, the human subjects are outfitted in rubber suits and bombarded with D.D.D. with extremely intense sound. Though the experiments are successful in unleashing psychic powers in the test subjects, the results are usually fatal. As a result, the corporation attempts to shut down the experiments against the wishes of Motomiya and Hitotsubashi who are in charge of the research.

In a desperate attempt to salvage their work, the two researchers take over the lab and hold an innocent secretary hostage while they transform their fellow researcher (Iinuma) into an ether addict and use him as the final human guinea pig for their experiments. The result has to be seen to be believed as Iinuma's psychic powers are unleashed in a wave of ferocity that will leave you breathless.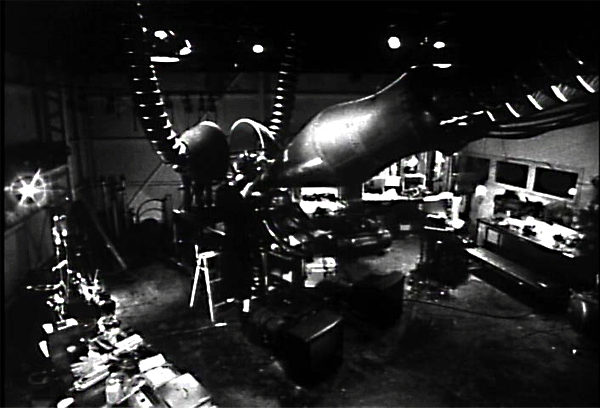 [PRODUCTION NOTE]
RUBBER'S LOVER was invited to International Film Festival Rotterdam in 1996, and it got mixed reviews of high praise and criticism since this film is so divergent.